CO-OPPORTUNITIES, INC.
Founded in 1990 by Kim & Ira Blumenthal, CO-OPPORTUNITIES, Inc. is a highly respected Atlanta-based consulting company that has counseled Fortune 100 companies such as The Coca-Cola Company, Exxon, Kroger, Nestle, Tyson Foods, Walmart, Regal Cinemas, Harrah's, 7-Eleven, Disney and others.  Noteworthy, CO-OPPORTUNITIES, Inc. is the single longest continually retained consultant in The Coca-Cola Company's history (26 consecutive years and still counseling "the world's most recognized brand…").

CO-OPPORTUNITIES, Inc. is a business development consultant that specializes in brand building….. strategic alliances….. change management….. securing alternative channels of distribution….. and providing clients access to key decision-makers in a wide range of channels.  With a strong focus, expertise, stellar reputation and history of success in the food, foodservice, restaurant and hospitality industries,  CO-OPPORTUNITIES, Inc. has worked with many of the top restaurant chains in the U.S., as well as leading food manufacturers, supermarket chains, convenience retailers, mass merchandisers, colleges and universities, food distributors and more.  
CO-OPPORTUNITIES, Inc. has also worked with clients in a broad range of categories and verticals such as sporting goods, apparel, alcoholic beverages and consumer packaged goods.
Highly respected as a visionary company with an incredibly deep network, CO-OPPORTUNITIES, Inc. has earned great accolades as a pragmatic and creative leader. A wide range of CO-OPPORTUNITIES, Inc. client "credits" represent cutting edge, innovative and history-making endeavors and enterprises.
EXAMPLES FOLLOW: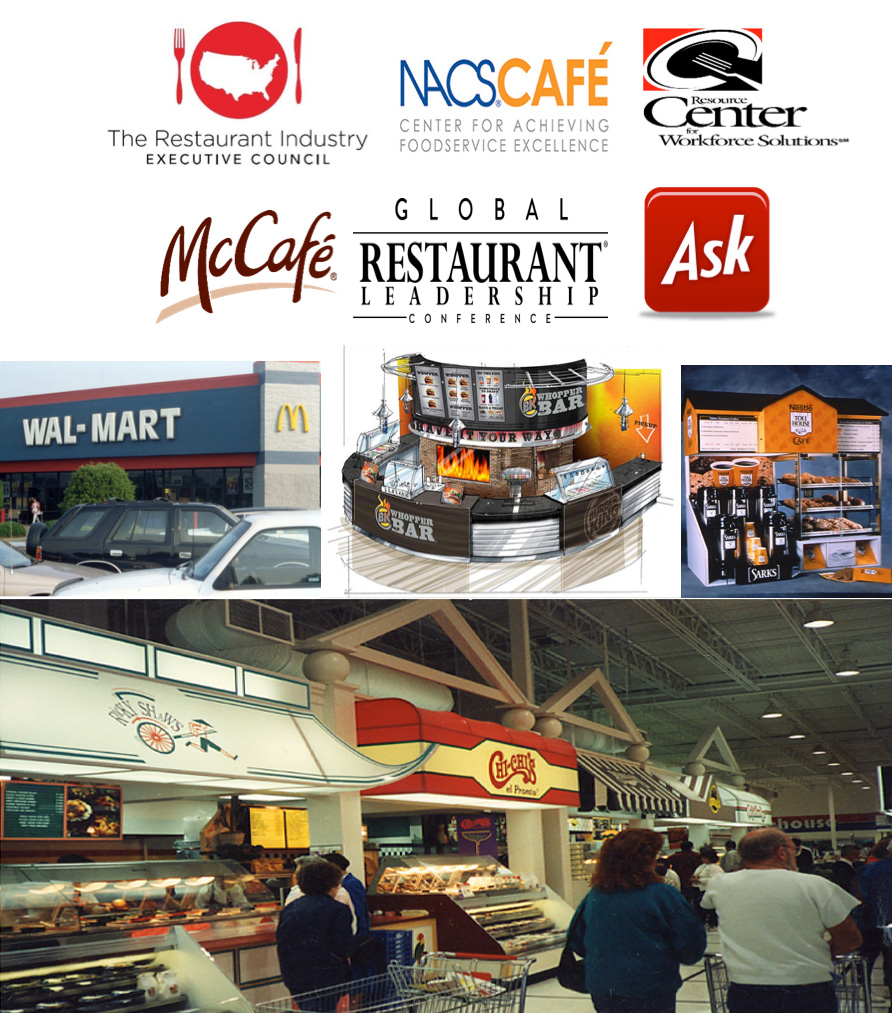 Ira Blumenthal was honored to serve as the Managing Director of The Restaurant Industry Executive Council. This prestigious council, sponsored by the National Restaurant Association, The Women's Foodservice Forum and The Coca-Cola Company, is comprised of the CEO's from the top thirty-five (35) highest grossing restaurant chains in the U.S. This is a CEO-only group (no substitutions). In its meetings, the council establishes a "call to action" on initiatives designed to protect the economic vitality of the restaurant business. This is a council that will impact and influence and be a catalyst for change and action…not just dialogue.